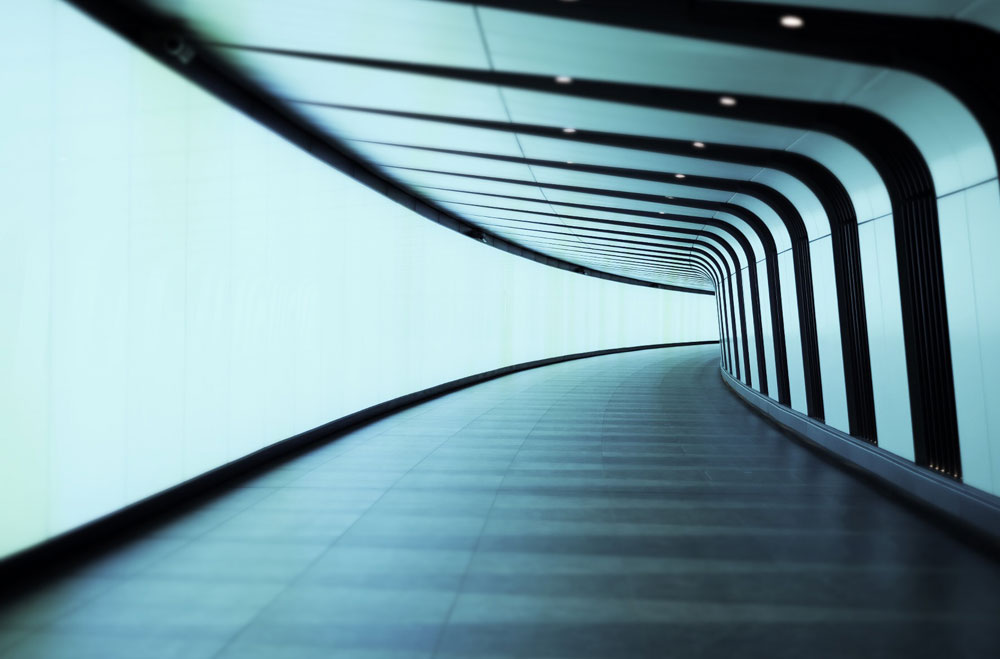 SIG on User-Centered Artificial Intelligence
The proliferation of AI-based techniques poses a range of new challenges for the design and engineering of interactive and adaptive systems since they tend to act as black boxes and do not offer the user sufficient transparency, control, and interaction opportunities, which are considered major goals of user-centered design in the HCI field. The SIG on User-Centered Artificial Intelligence of the German Gesellschaft für Informatik (GI) within the section Human Computer Interaction (MCI) works at the intersection of HCI and AI, aiming at exploring novel methodological, technical, and interaction approaches. Find out more about our goals and topics by visiting the dedicated page.
Membership
Everyone is invited to participate in the working group. Information on how to formally join the group can be found on the membership page of the GI.
Note that the GI membership is free for students, and there are also options to join our group as an associated member at a reduced rate!
Next event
Our meetup series will continue next year. More information is soon to come!