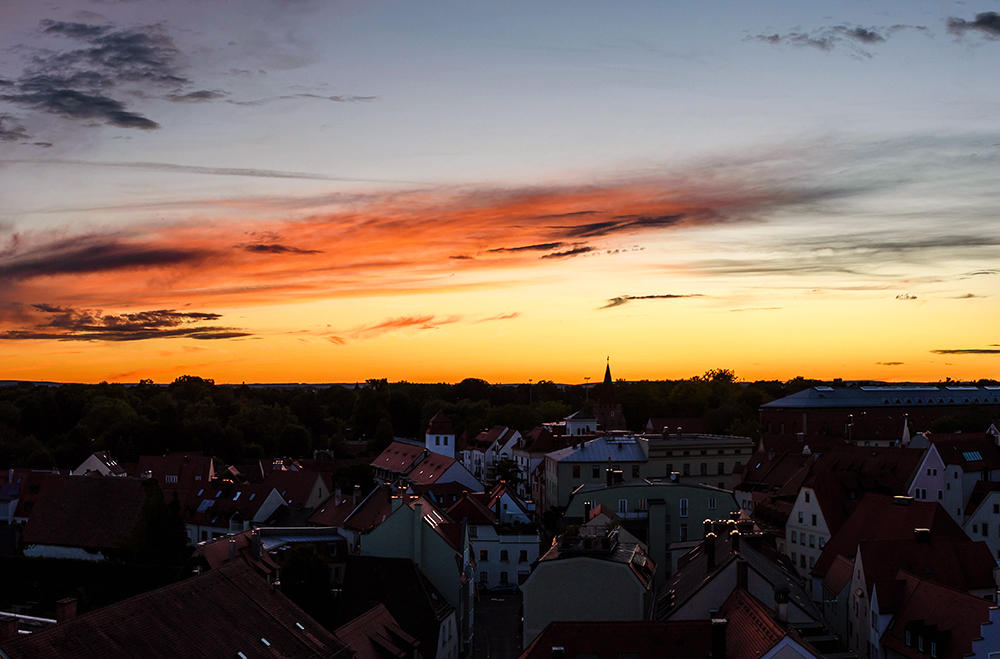 UCAI '21: Workshop on User-Centered Artificial Intelligence
Ingolstadt, Germany, 5th September 2021
Accepted Contributions
An Explainability Approach for Conversational User Interfaces in Walk-Up-And-Use Contexts
by Schrills, T., Schmid, L., Jetter, H.-C., and Franke, T.
Audit, Don't Explain – Recommendations Based on a Socio-Technical Understanding of ML-Based Systems (Position paper)
by Heuer, H.
Design Decision Framework for AI Explanations
by Anuyah, O., Fine, W., and Metoyer, R.
How can Small Data Sets be Clustered?
by Weigand, A. C., Lange, D., and Rauschenberger, M.
Noise over Fear of Missing Out (Position paper)
by Schleith, J., Hristozova, N., Chechmanek, B., Bussey, C., and Michalak, L.
On the Convergence of Intelligent Decision Aids (Position paper)
by Loepp, B.

The Role of Explanations of AI Systems: Beyond Trust and Helping to Form Mental Models

(Position paper)
by Norkute, M.